About Us

Back in 2014, when it all started, buying computers was really hard work. A few computer savy entrepreneurs saw how complicated it was, and decided to do something about it.
At a time when others were thinking about how to make more money, and not how to simplify the buying process, DCD's founders saw their opportunity to help customers, by allowing them easy access to choose or customize, then purchase their desired computer.
At Discount Computer Depot, it's all about honest values and creative thinking. We try to find simple, effective ways of doing things that seem difficult; so that you, our customers, actually enjoy your experiences and know you come first.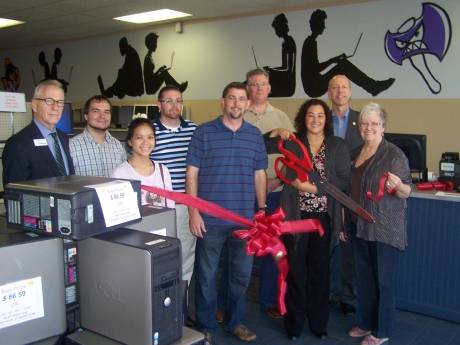 As online shopping grew, so did Discount Computer Depot. We were able to expand our delivering capabilities Nationwide, purchase our own 250,000 sq. ft. warehouse and satisfy over 17,000 customers.
As DCD has grown, so has our brand. We updated our logos, were able to partner and sell products through Wal-Mart, Amazon and Newegg and expanded our inventory past desktops and laptops adding smartphones, tablets, monitors and printers.
The future is only getting brighter, with every passing day we are sourcing more of the products our customers are looking for at better prices than they have ever seen. And our customer's loyalty keeps propelling us upward and onward. We could not be here if it weren't for the best customers in the world!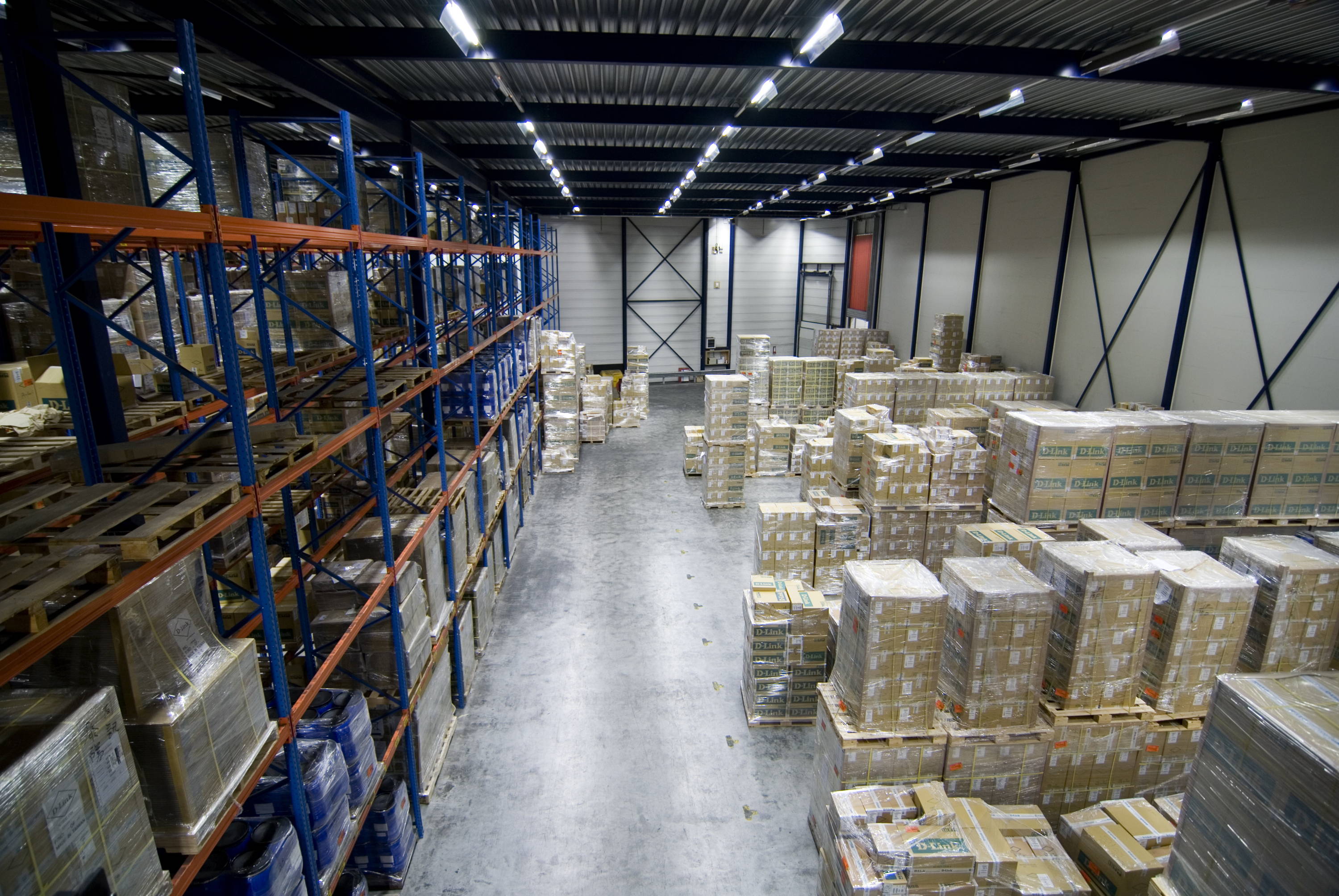 Throughout these changes, our culture has stayed the same. It's the reason we can proudly say that we've served hundreds of thousands of orders to happy customers. Our team takes refurbishing to the next level by testing and hand inspecting every machine three times.
We also recycle as many computers as we can, maintaining our NO-LANDFILL POLICY, and we reach out to schools, healthcare centers and other computer users encouraging them to do the same.
Our Zero Cost of Ownership Program provides personalized recycling and refurbishment planning, easy deployment of replacements, full-time support and managment as well as secure and cost-efficient end of life disposition of all IT equipment. Covering the entire IT Management Life Cycle from procurement and deployment to end-of-life.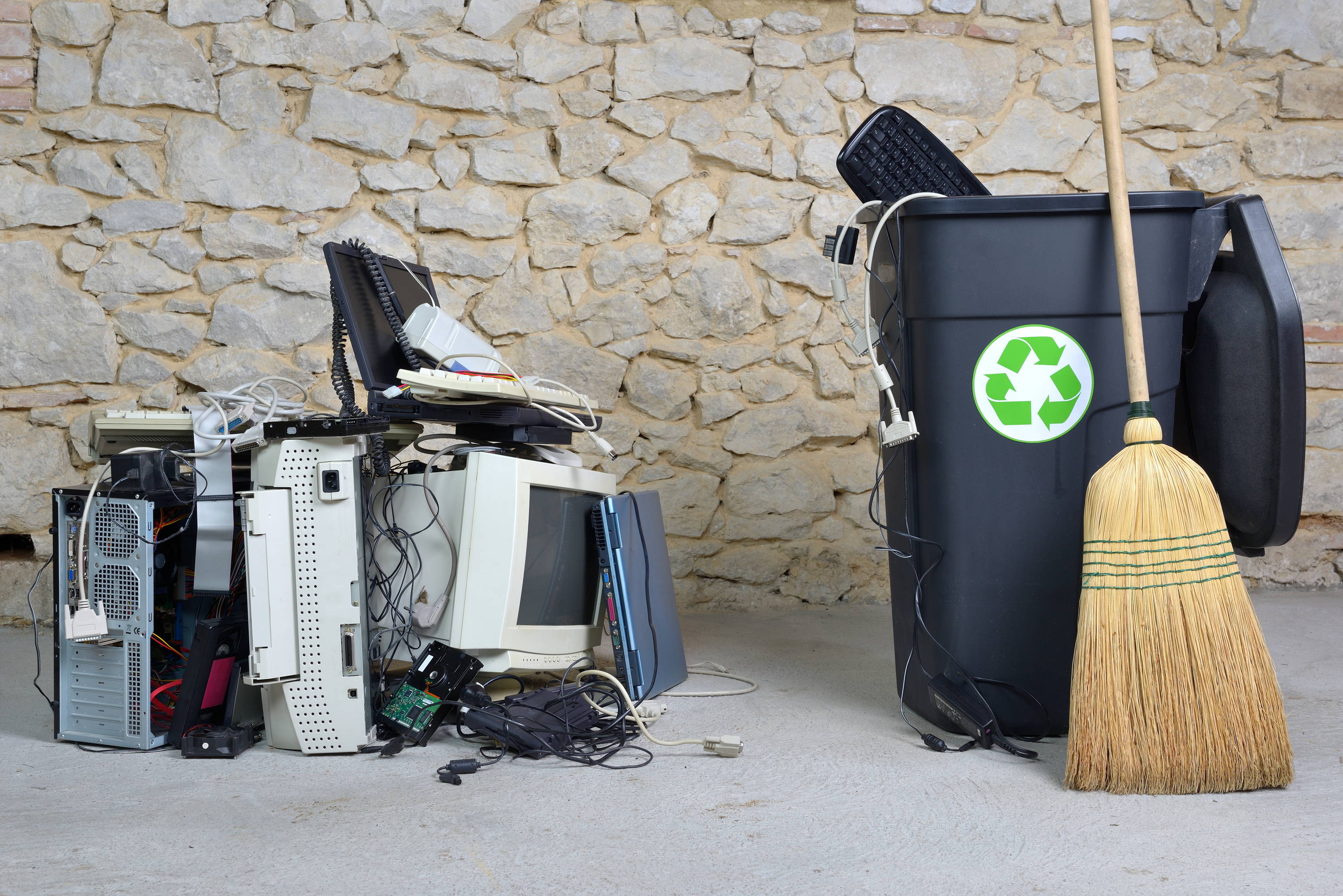 We believe in creating a BETTER experience for our customers, our community, and our planet. Thats why we bring value and quality of life benefits; products aside, here's just some of what we do for you.
Free Delivery - available on everything we sell if you're into that kind of stuff
Click and collect - get it delivered where you want
Recycling - we'll take care of the planet and your old computers by recycling responsibly, for free
IT/Customer Support - if you have a problem or just can't figure out how to work something, give us a call and we will gladly help