When should your business switch to Windows 11?

Or should you...
Published by Michael Kelton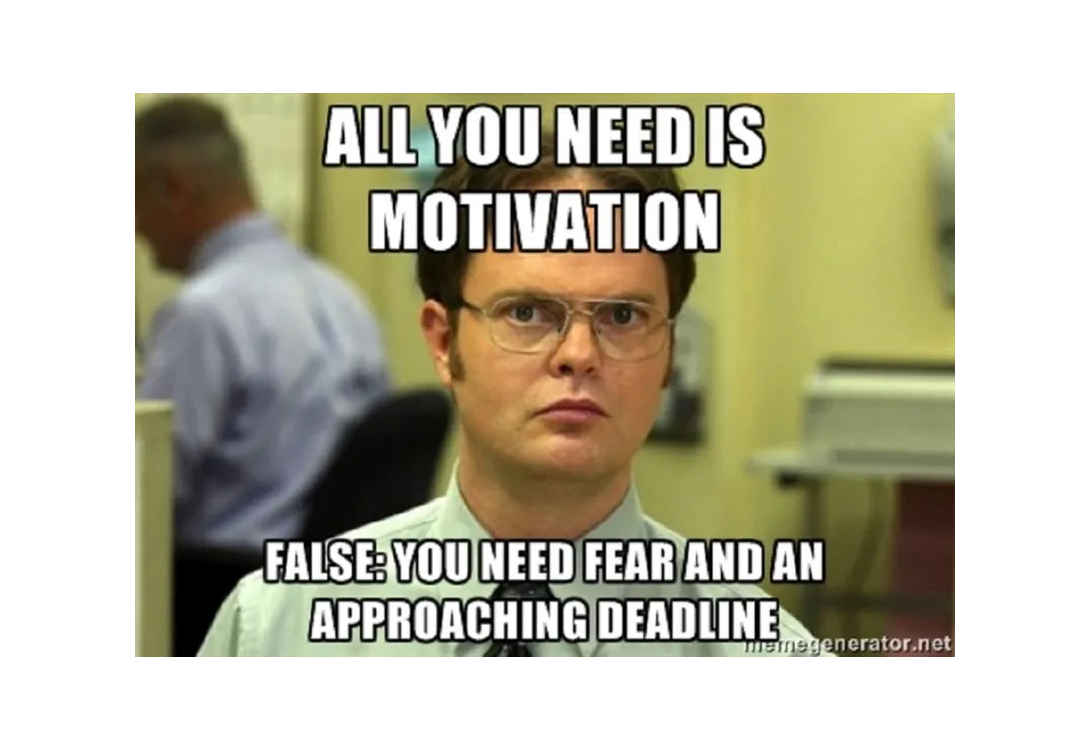 To update, or not to update?
That is the question asked by every business professional and entrepreneur. Well, at least up to the point where Microsoft requires users to transition their software (and, in the case of Windows 11, their hardware) if they want to continue receiving important security updates, new features, and bug fixes.
Having an officially supported OS is vital if you consider any of those Microsoft services important to the function of your business. (Who doesn't?) Windows 10 end-of-life is just around the corner, so it may be time to begin planning your rollout of Windows 11.
Windows 11 officially became available on October 5, 2021 following a leak of an early build of the OS earlier that year in June. The initial buzz across online tech forums was about Windows 11's modernized new look: rounded corners, a touch-friendly UI, and several other welcome enhancements to the user interface.
"[T]he other thing I've seen in the industry is, usually once you have a rollout, people still want the older [operating system] for a long period of time"
— Vladimir Rozanovich, President, Lenovo North America
When it comes to hardware requirements, Microsoft has set this bar quite high. So high in fact that most desktops and laptops in use today (in both home and business environments) will be permanently capped at Windows 10 (at least officially). This is because Windows 11 is essentially hardware locked.
Your machines will need to have UEFI-ready firmware, TPM 2.0 and Secure Boot capability built-in to their motherboards, and will need to be driving a minimum of 8th Generation Intel Core Series processors (or 3rd Generation AMD Ryzen series processors). In the simplest of terms, if your hardware was purchased before 2018, odds are that you will need to invest in new computers for your business if you are reliant on official support from Microsoft, or if you simply don't want to risk losing access to official security updates after Windows 10 end-of-life arrives.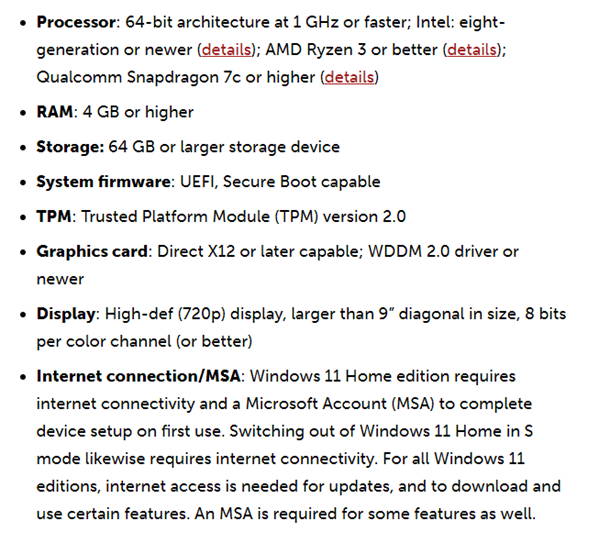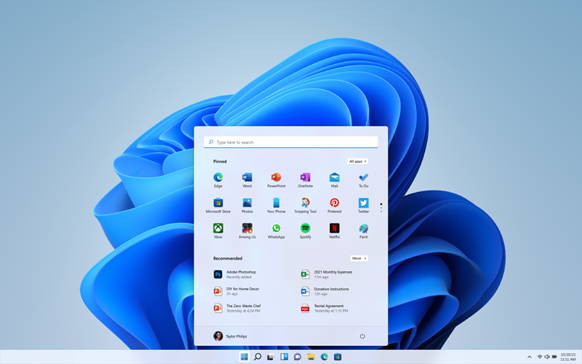 However, if you've purchased new desktops and/or laptops since 2018 that are still running Windows 10 then it's likely that you are already set up for the free upgrade to Windows 11. You can see your computer's eligibility for the free upgrade in your Windows Update settings menu in Windows 10, or use Microsoft's PC Health Check app to verify this.
And although the aesthetic of the Windows 11 UI has been well-received, there are other more consequential aspects of the OS that have led to some frustration in the tech world. Namely, the basic prerequisites for installing Windows 11 in the first place.
There are reasonable arguments both for and against the level of restriction present in Windows 11. But according to Microsoft themselves, based on data from their Windows Insider Program, older computers running Windows 11 that did not meet the established minimum requirements "had 52% more kernel mode crashes" than computers that did meet the requirements. It is understandable that Microsoft would want to keep kernel crashes to an absolute minimum with their newest OS, since kernel crashes can often mean data loss, and sometimes even serious disruption to business operations.
But is it reasonable to blame those slightly older computers for the "52% more kernel crashes" experienced by users with unsupported hardware, when that same hardware has been running Windows 10 without issue all this time? And is it worth asking whether Microsoft could have done more to increase Windows 11 compatibility with this older hardware, which technically has the capability of running Windows 11?
Probably not, but to Microsoft's credit, devices that do adhere to the Windows 11 hardware requirements reported an amazing 99.8% crash-free experience. If we can trust these data, users who do decide to update to Windows 11 (or buy a new computer with Windows 11 pre-installed) can expect an impressive level of stability from the operating system.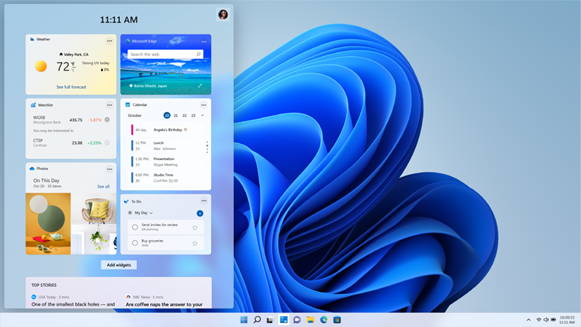 Stability, Compatibility and Security
The stability of Windows 11 as an operating system is fairly well-established. But what about compatibility with the core business programs and applications that you use for your daily operations? Microsoft gets points here as well. Their compatibility promise for Windows 10 is maintained through to Windows 11. In fact, the 10/11 "family" of operating systems has a 99.7% app compatibility rate based on data from Microsoft's App Assure program, which has evaluated 800,000+ applications for both 10 and 11 compatibility.
Security is another area where Windows 11 is setting a new standard. Thanks to the new hardware requirements discussed above, Windows 11 will be able to make use of built-in hardware security features, making it far more difficult for malware to target drivers and other sensitive code in order to exploit kernel vulnerabilities. This virtualization-based security layer is enabled by default on all new Windows 11 devices.
With the increasing importance of data security and reliability in business environments, Discount Computer Depot gives our recommendation that businesses begin planning and taking concrete steps toward moving to Windows 11 adoption. The official EOL for Windows 10 is October 14, 2025, so the countdown is on. Whether you own a small business with just a few Windows devices, or a mid-to-large business with dozens or even hundreds of workstations, Discount Computer Depot is standing by and ready to help.
Get in touch with our sales team by October 2025 and allow us to help craft a customized solution for your needs that will provide a secure and reliable computing experience for your business, for years to come!