Wholesale Computers For Schools
Wholesale
Computers
For Schools
Discount Computer Depot offers deals to schools on desktops, laptops, servers, towers and tablets. Our computers are inspected and tested to ensure premium quality and extended life. Let Discount Computer Depot supply your school with the required technology for a fraction of the price.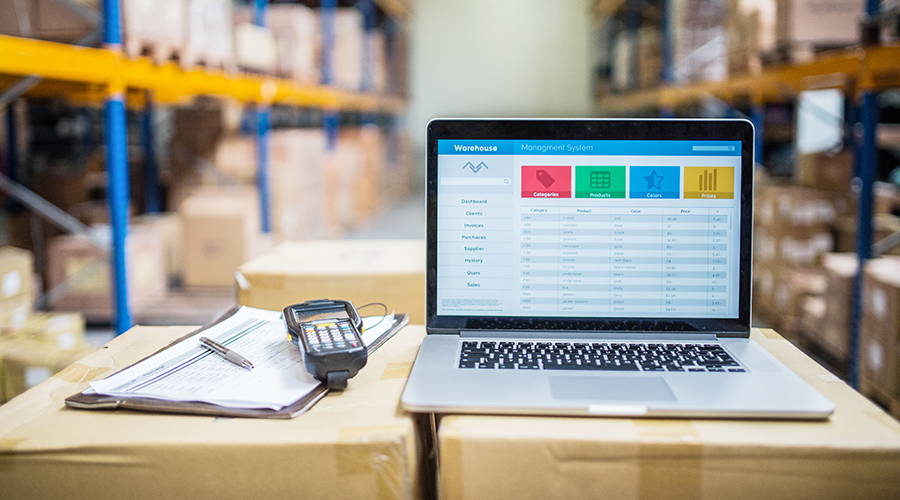 Wholesale Prices
We can get you a competitive quote on everything from desktop computers to chromebooks. Even if what you are looking for isn't listed on our store, we can get you a great price on all your IT equipment.
Trusted Equipment
Reliable and rugged IT equipment for all ages and learning levels. Discount Computer Depot tests all devices for quality, reliablility and proper functionality. A promise you can depend on.
Support & Warranty
IT investments with total piece of mind. Technology support and a variety of time frames for warranties keeps stress levels low. Our support staff offers fast, simple solutions at zero cost.
Dell • HP • Lenovo • Apple • Samsung • Asus • Acer
All The Products You Are Looking For
Discount Computer Depot gives schools the ability to purchase computers at wholesale prices. We provide schools with reliable refurbished computers, to hopefully achieve a 1:1 computer to student ratio quicker than ever before.
Full Circle IT Management
From cradle to grave, Discount Computer Depot is a total technology provider with a wide range of products and services specilized for schools and districts. We ensure our schools are in the best possition possible to deliver and support technology in the hands of their students. We achieve this seamless process through our FULL CIRCLE IT MANAGEMENT PLAN.
Custom Imaging is a value added service that Discount Computer Depot offers our educational customers. After the computers are inspected and tested, we have specialists who will work with your school to upload the OS image and education specific software packages you already use, giving you exactly what you need, out of the box, every time. Guaranteed!
Discount Computer Depot can brand the equipment with your school's logo, crest or other iconography; additionally we can apply numbered asset tags to your specifications, with barcodes or other identification that meets the specific needs of your inventory management system.
Mobile Charging and Storage
Mobile Charging and Storage Carts and Stations carry a high premium when bought new. Purchasing a large quantity of these devices from a certified refurbisher is a guaranteed way to save, and save big, while enabling the purchase of more of the devices that go in them.
K - 12 Chromebook Program
Our Full Circle approach to IT Management means your school will be able to leverage the most from every phase of the Chromebook Ecosystem. Our team can collect and provide value on your outgoing machines and turn that value into saving on your incoming devices.
"Partnered with our schoold district in collceting technology for years. More recently the company purchased our Macbooks and iPads that we were being replaced for our students. They worked with us closely throughout the project, they worked quickly, and they gave us more than fair price for our devices. Great company!"
Brandie Williams - 18 JUL 2018
"Discount Computer Depot is GREAT. The service and responses are excellent. The Customer Service Supervisor took care of a problem I had while keeping me informed through to it's resolution. Thats really amazing these days! Discount Computer Depot was a true pleasure to deal with!"
Richard Hawley - 15 SEP 2017
"Discount Computer Depot won the RFP we published on our site. They came through on everthing they included in their bid and met our time table and schedule, which I cant tell you how much of a relief that was for me. Great Experience, would recommend!"
Greg Fondren - 10 APR 2018