Announcing the Winner of the Discount Computer Depot's 'Mac For The Summer Sweepstakes!'
Congratulations Adian Charlton!
We want to send a big thank you to everyone who participated in our sweepstakes and helped to make it a success!
And a special congratulations to Adian Charlton of Bridgehampton, New York, the winner of th Apple MacBook Pro Grand Prize in our 'Mac For The Summer Sweepstakes!'
Aiden's name was drown from more than 1,000 entrants.
I spoke with Adian over the phone and I'm super excited, becuase Adian told me he's going to be putting the MacBook to immediate good use. Adian passed on the follwing message to share with everyone: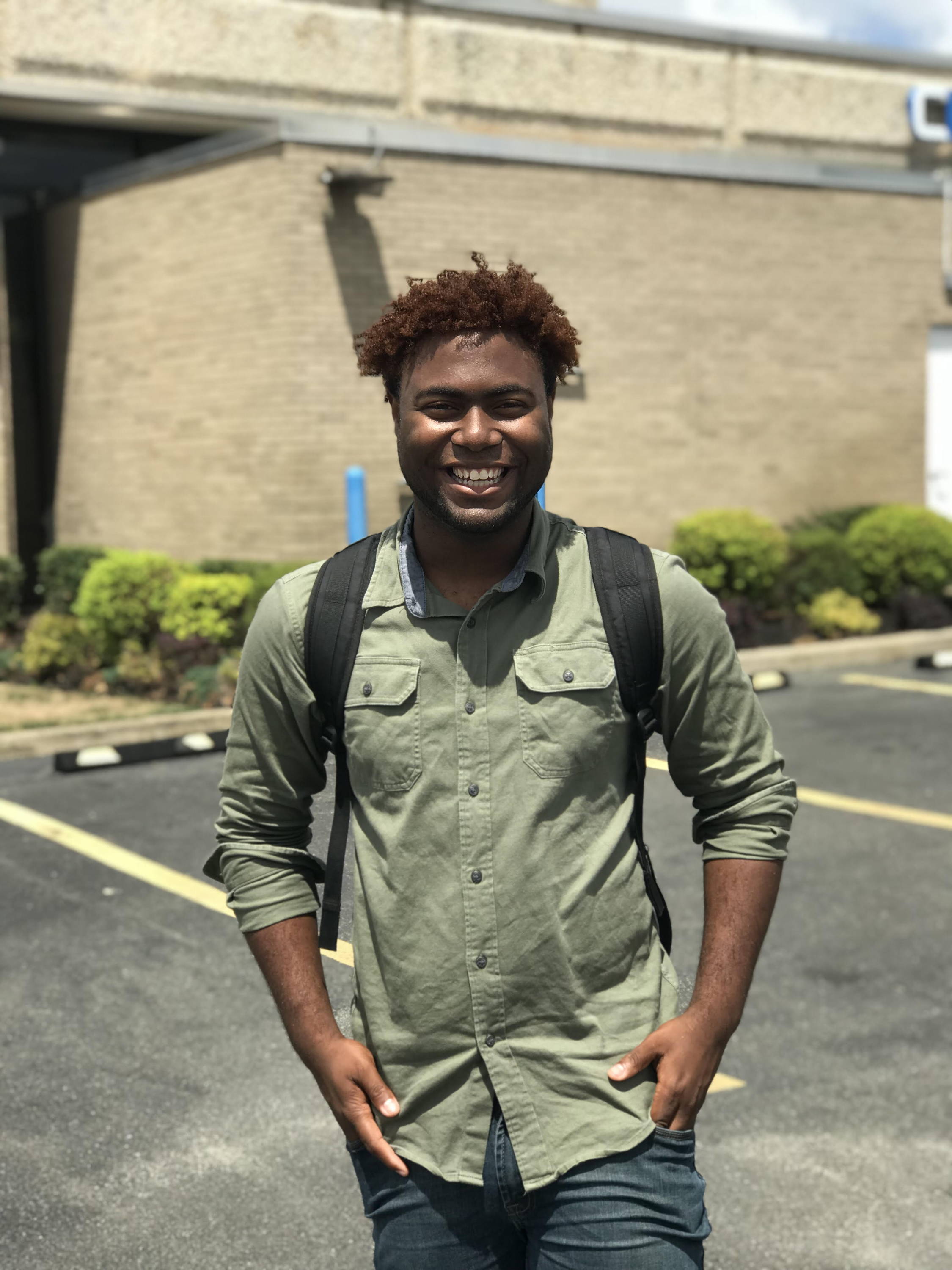 Firstly, I would like to thank the organizers of this sweepstakes, moreover for miraculously selecting me as the MacBook sweepstakes winner. I am so overwhelmed for this MacBook, winning has made my summer the best summer I've ever had.
Having this MacBook will be very beneficial to me as I'm currently attending the University of the West Indies studying banking and finance under the department of ecconomics, and this laptop will be a big help to me in many of my computer programming courses.
A note of thanks is one of the most meaningful ways to express gratitude, however I'm still searching for a way to fully express how grateful and appreciative I am for this laptop.
Thanks, thank, thanks and many thanks!"
— Adian Charlton
A Special Thanks to Everyone Who Participated
Everyone here at DCD was overwhelmed with gratitude by the massive response to our sweepstakes. Although we cannot express our gratitude adequately, we did however, as a thank you to everyone who participated, decide to pull two additional names out of the box and award two iPad Mini Tablets to two lucky additional winners!
An extra round of congratulations to Bree Betourne, of Irvine, California, and Cliff Plummer of White River Junction, Vermont, both winners of the two additional thank you prizes!
Keep your eyes peeled for upcoming sweepstakes from Discount Computer Depot.
Also, don't miss daily flash sales from 5 P.M. to 9 P.M. Central Standard Time Monday through Friday.
And, as always, check out Today's Top Deals and our Clearance sections for astonishing deals!