Backup Your Computer Automatically in 3 Easy Steps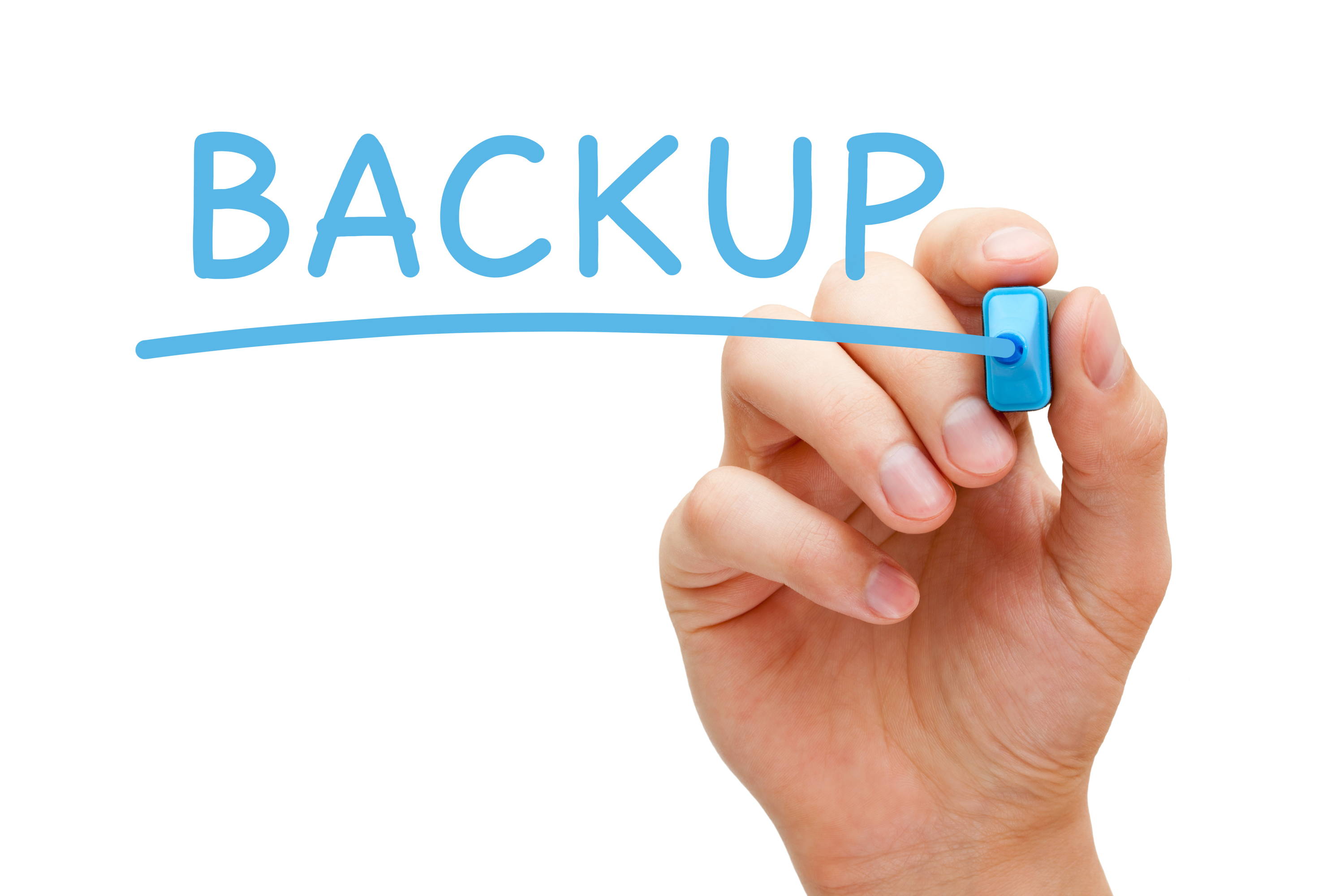 Most businesses and consumers have a fair amount of data - documents, emails, photos, videos and music - that would be impossible to replace in the event of a hard drive crash or some other disaster.
-Tony Bradley, Forbes Magazine
Backup Your Computer Today or Forever Wish You Had
I cannot stress this point stringently enough. You never need a backup of your hard drive or computer until the day you do, and by then its too late. The good news is that its not hard to ask your computer to back itself up automatically while you sleep.
All you need is somplace to backup your computer to, a list of folders that you want to backup (My Documents, Pictures, etc.,) and to know where the settings are in Windows 10.
Step One: Obtain an External Hard Drive
If you backup your computer to a hard drive inside your computer, then chances are that when your computer goes up in smoke, so will the hard drive inside of it. Prevent this tragic outcome and get a good external hard drive to backup your computer onto.
Once you have one, plug your external hard drive into one of the USB ports on the back or side of your computer.
The average American thinks billionaire investors are going be right based on some talking head. They invest and they have no backup plan. Americans think these guys are giant risk-takers. The truth is they believe in taking as little risk as humanly possible, for the maximum amount of upside. They are looking for that spread of disproportionate risk-reward.
— Tony Robbins
Step Two: File History Backs Up Important Files and Folders
Windows 10 comes with a handy feature called "File History" which you can use to automaticlly backup critical files and folders. File History by default will backup the files and folders associated with your specific accounts (think My Documents, My Pictures, etc.) We suggest the average person stick with the default settings.
Where is File History and How Do I Use It?
File history is a built in feature of Windows 10 and can be easily found by typing "File History" into your search bar (typically in the lower left of your screen.)
Once there, look for the underlined words "Configure File History Settings" and click them. A new window will pop up and you will need to look for the words "Select Dive." On this screen you will need to select the drive you wish to store your backed up files on. Once selected you click OK and Windows will start backing up your important files in the background. Not quite magic, but pretty close.
Step Three: Do a Weekly Full Backup with Windows Backup and Restore
Backup and Restore is a Windows Program that they hide in the Control Panel. To get there, type "Control Panel" into your search bar (bottom left of your screen) and hit enter. This will bring up your control panel window, where you will find in the top left of that window a search box with the words "Search Control Panel." Now, type "Backup and Restore" into that search box, when you do, you will see "Backup and Restore (Windows 7)" pop up in the control panel window. Click the green words "Backup and Restore (Windows 7)"
Look for the words "Windows Backup has not been set up." To the right of those words, you will see a yellow and blue checkered shield and the words "Set up backup" in blue text. Click those words.
A new box will pop up saying "Select where you want to save your backup" Here you should see options like (D:) and DVD RW Drive (F:) if you have a DVD drive, one of these options will be your new external hard drive. Select your external hard drive and click "Next"
Now, you will be confronted with a choice "What do you want to back up?"
The default here is "Let Windows choose (recommended)" and we recommend you let windows choose as well. This will basically backup everything.
Hit "Next" and Review your backup settings. Notice the word "Schedule." This is where you can choose when and how often your computer backs itself up automatically. The defualt here is Every Sunday at 7:00 PM. This is a fine choice, we recommend leaving it at its default settings. Next you will click "Save settings and run backup" and you are done. Whew! That was a little tricky, but I think we got through it without too much trouble.
And there you have it, how to backup your computer in 3 easy steps. This is hands down the best single protective action any home computer owner can take to protect their important files, folders and documents.